Formation of the Manchester & Stockport Canal Society.
Commissioned reports
Canal Line Plaques
Plaques have currently been installed at the following locations.
1. Nelstrop's Flour Mill at the top of Lancashire Hill, Stockport.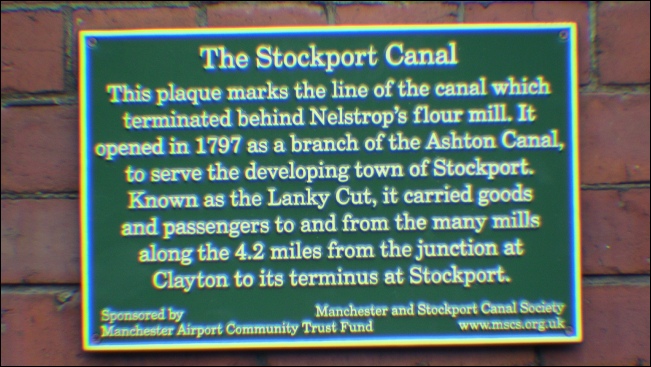 2. North Reddish Park, Reddish Stockport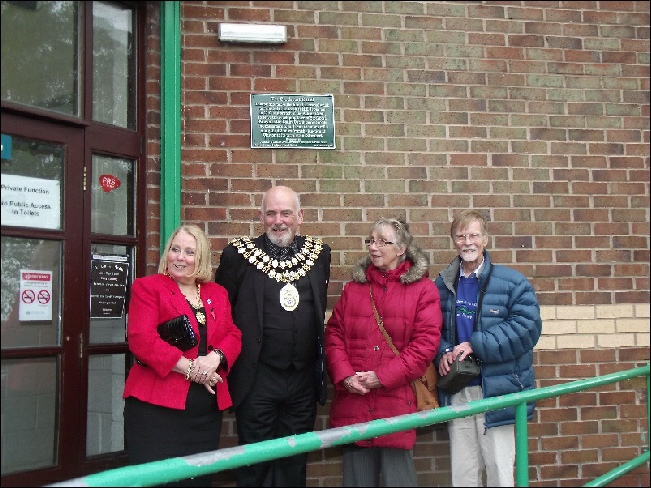 The plaque in North Reddish park was unveiled in April 2014 by the Stockport Mayor Councillor Chris Murphy
3.Holdsworth Mill, Reddish, Stockport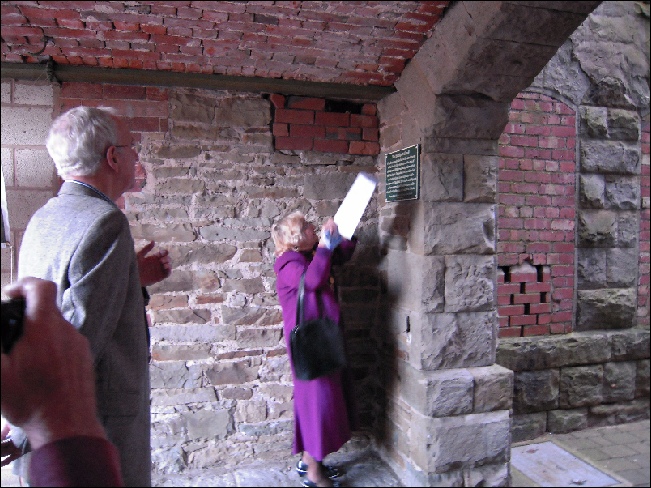 Unveiling of the plaque by the Deputy Mayor Councillor June Somekh on the 9th October 2015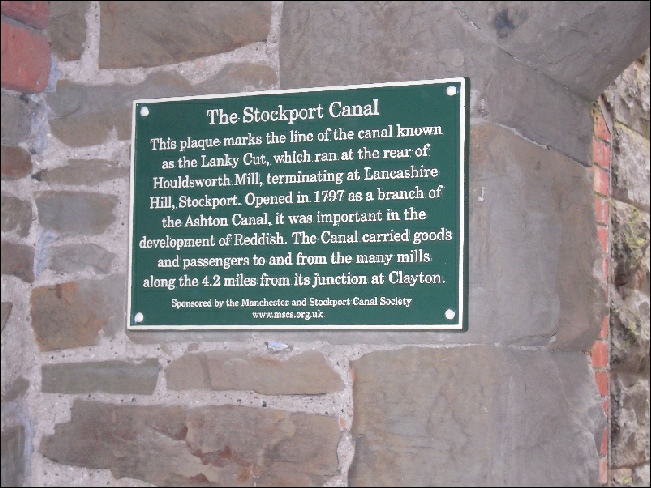 4. Broadstone Mill, Reddish, Stockport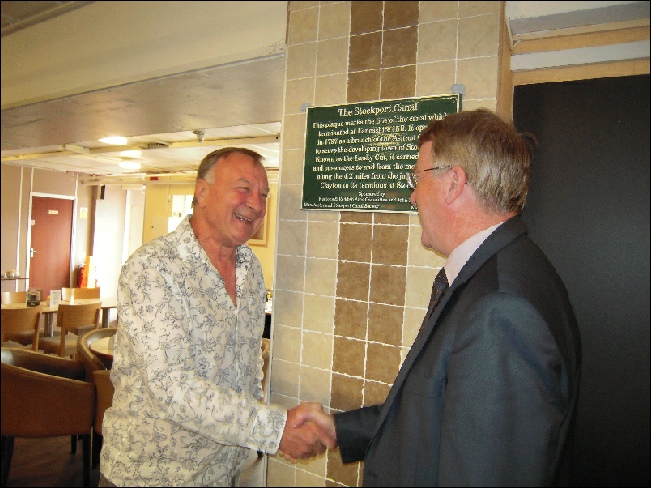 The unveiling of the Stockport canal heritage plaque
by John Bradshaw (M&SCS) and Richard Sym ( Director of Broadstone Mill).
5. Bridge 11A, which is the entrance to the Manchest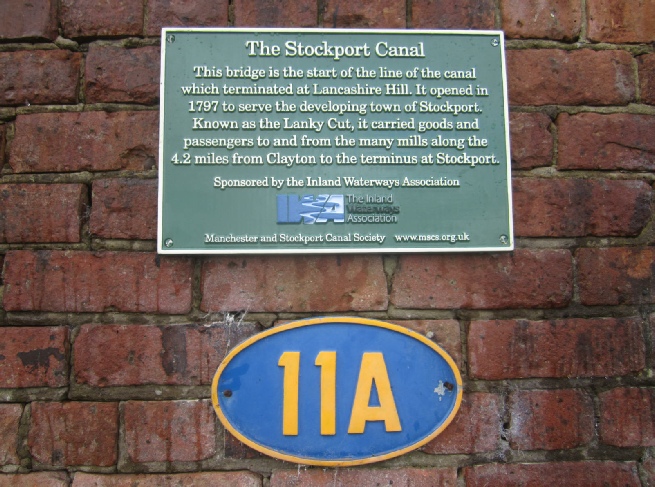 er & Stockport Canal from the Ashton Canal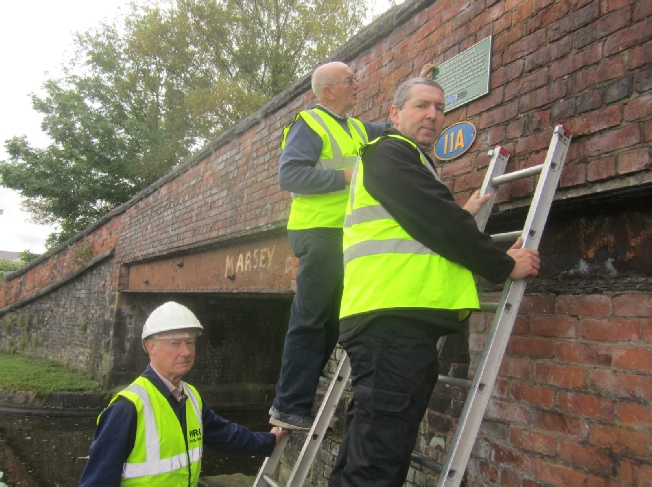 Installation of the plaque on bridge 11A on October 2016.
6. Hyde Road (A57) West-Bound Carriageway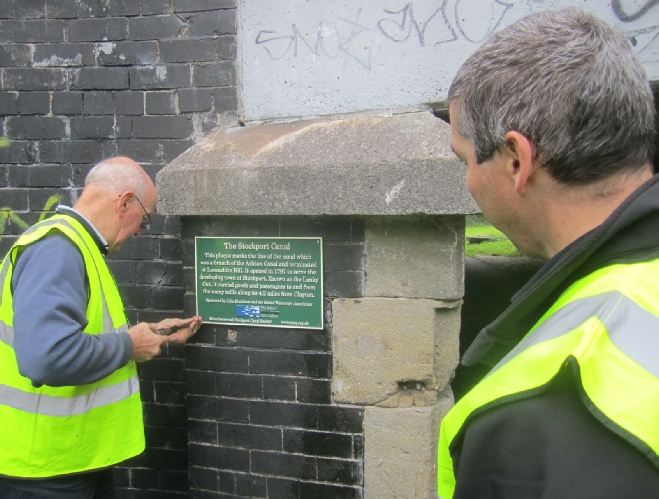 Installation of the Hyde Road plaque on October 2016.
7. Gorton Station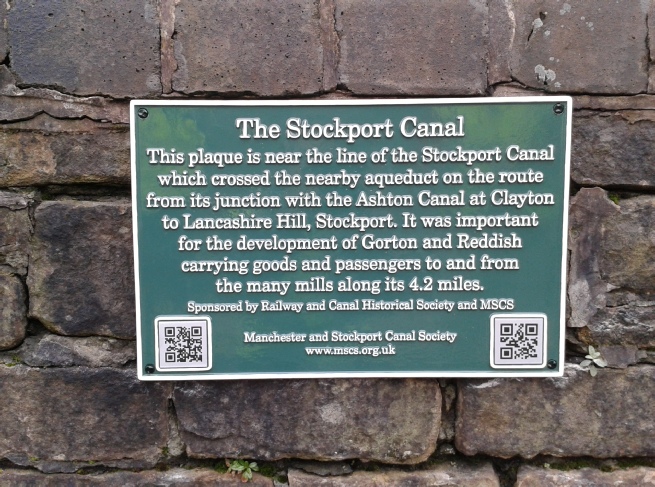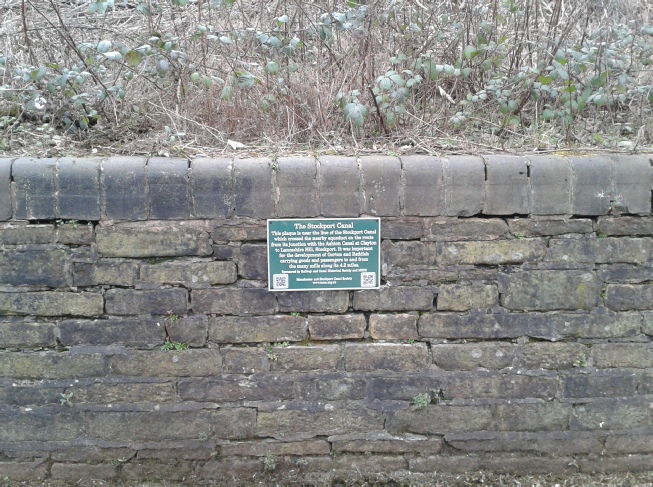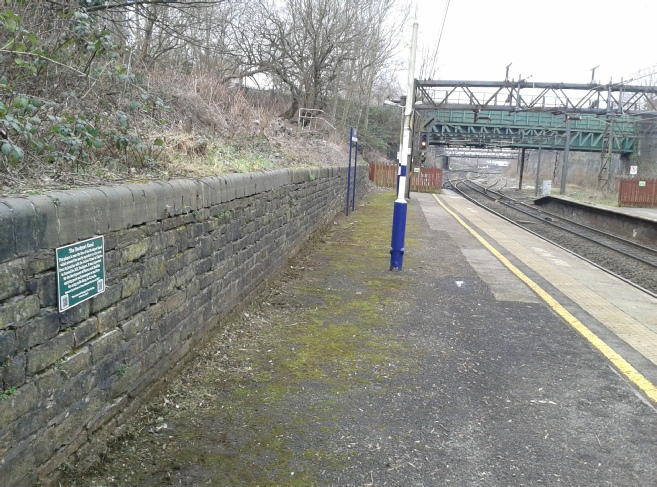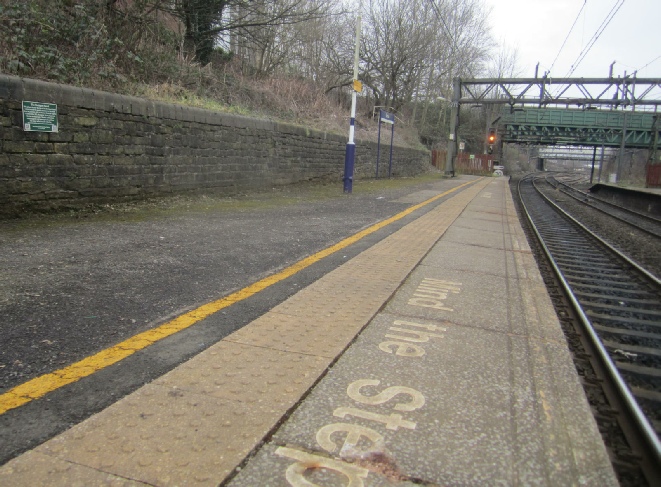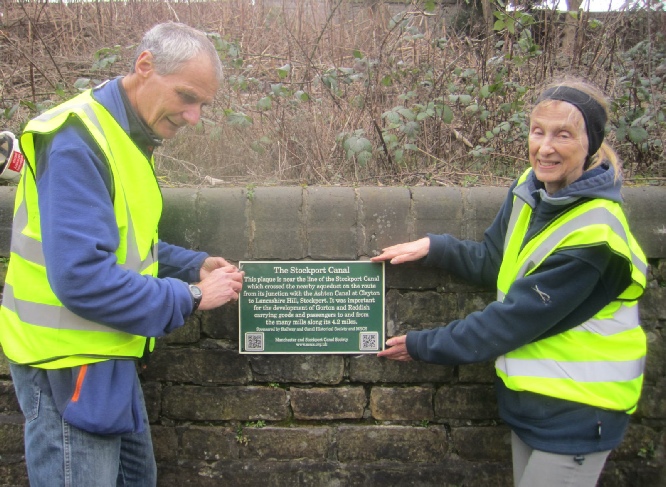 Gorton station plaque with Ian and Liz Watson. Installed by Graham Burns and Ian Watson pn February 18th 2017
8. Gorton Aqueduct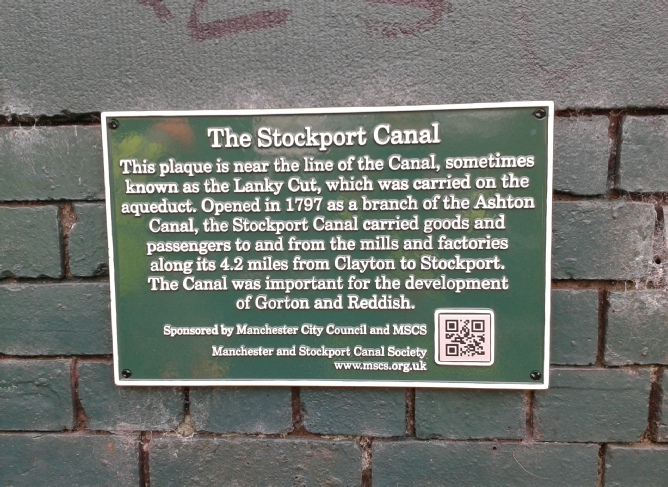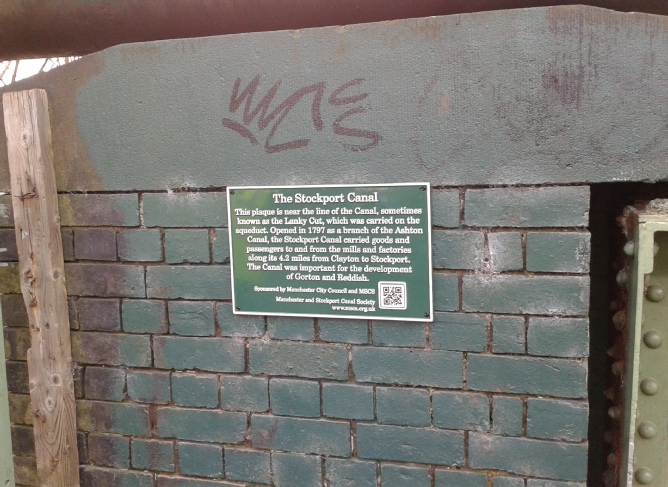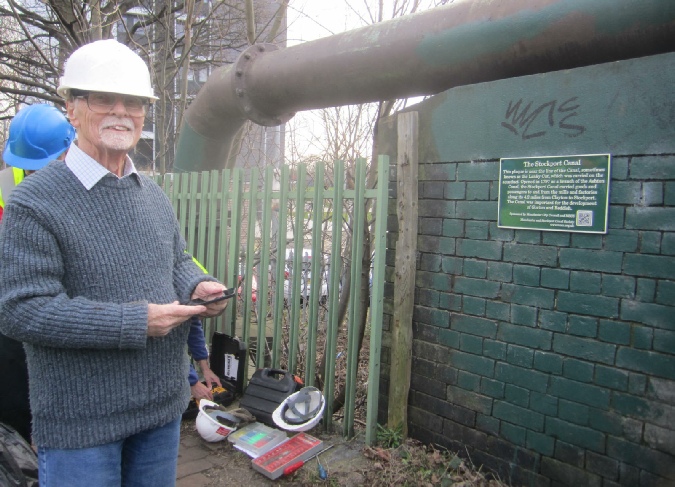 Gorton Aqueduct plaque with Peter Scott. Installed by Graham Burns and Ian Watson on February 18th 2017
(Unfortunately this plaque was removed by vandals some time prior to June 2019)
9. Dry Dock Bridge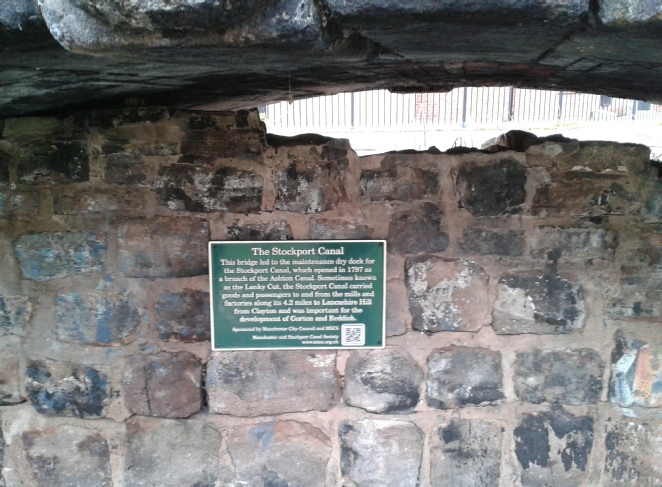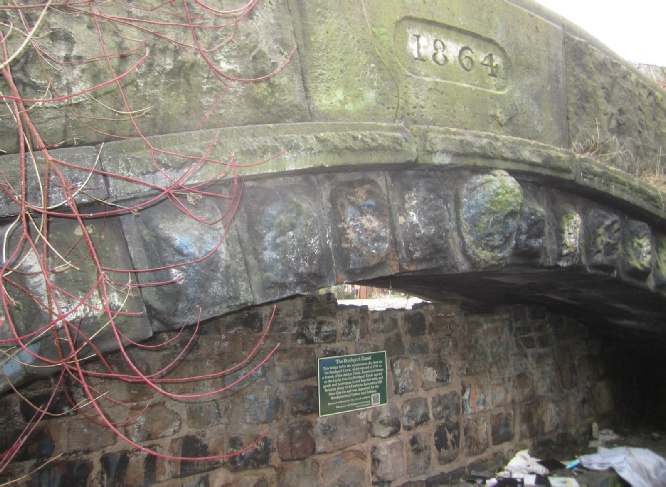 The Dry Dock plaque was installed by Graham Burns and Ian Watson on February 18th 2017